Experience the Beauty of Imagination
Immersive VR Experiences

Experience the Beauty of Imagination
A fantasy brought to life

Finest of all
We are proud to provide the finest of all solutions in Virtual reality across various industries.

Most experience
Most Experience in the country, 100+ hours of 360-degree live streaming already done.

You name it
You name it,
we have done it,
Probably.

Biggest Projects
Completed largest national project, provided solutions across sectors, delivered immersive experience.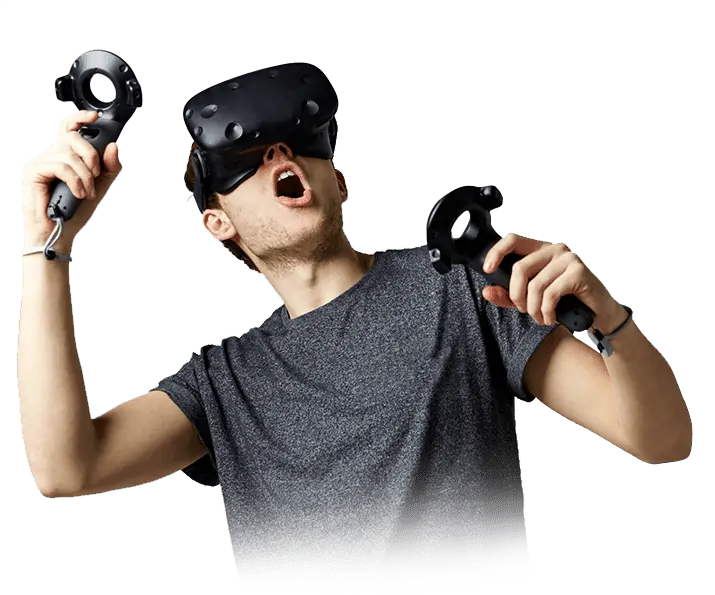 Creativity brought to life
Nothing to Hide, Stand inside the Experience
With just a tap, everything comes alive on your screen along with every minute detail. And with no fixed perspective, you are free to move around in your own world without boundaries.

It's just the begining
Creativity brought to life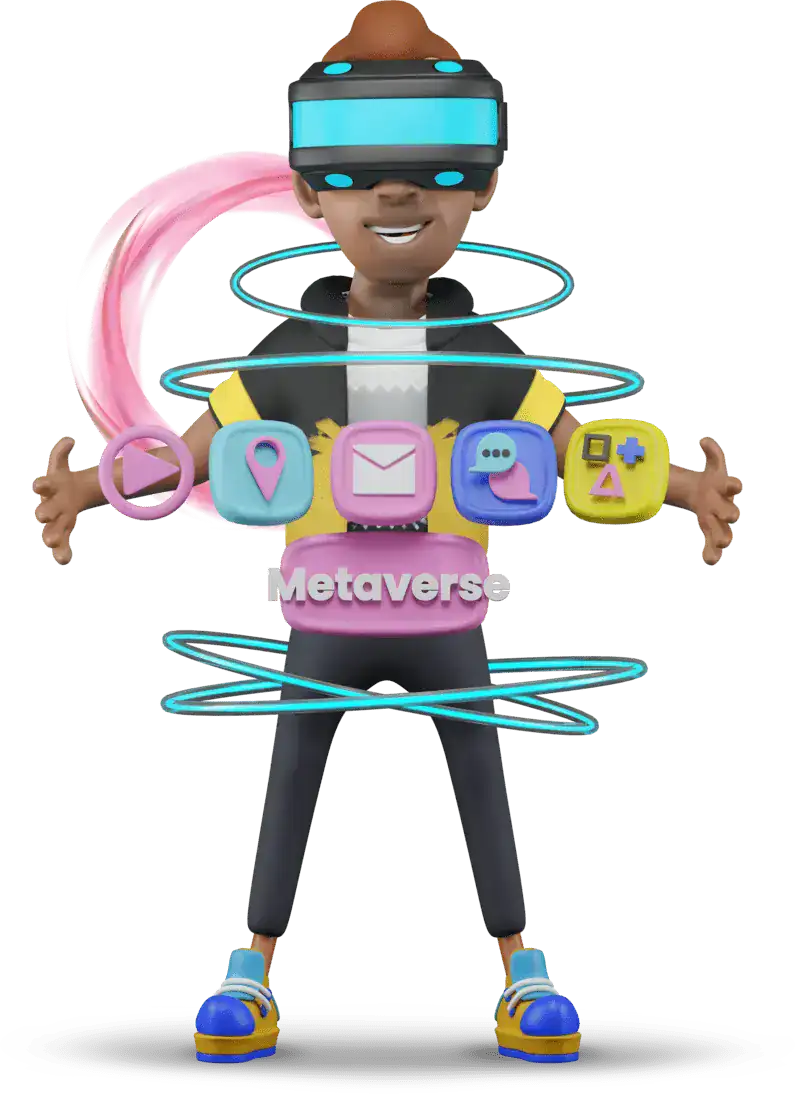 Discover Our Clients
We Stand with India's Best of the Bests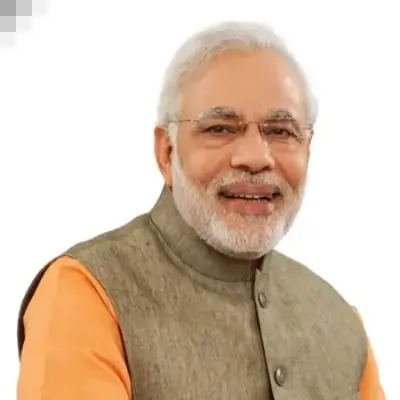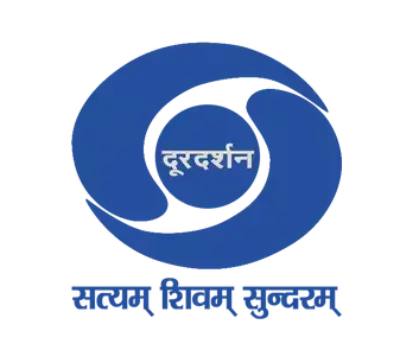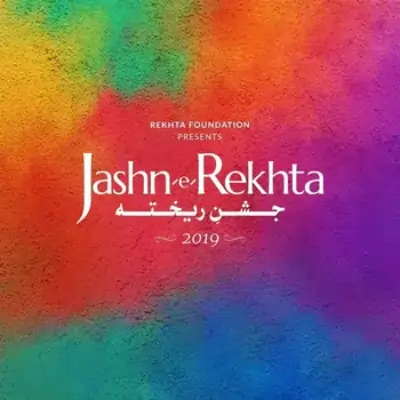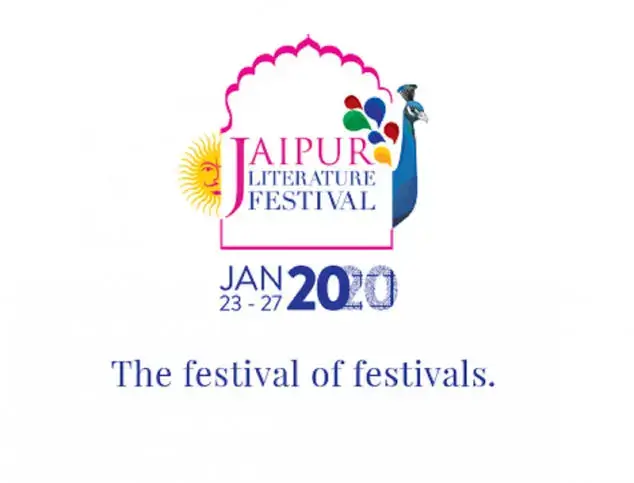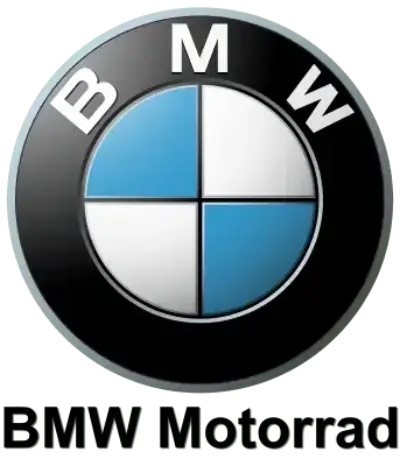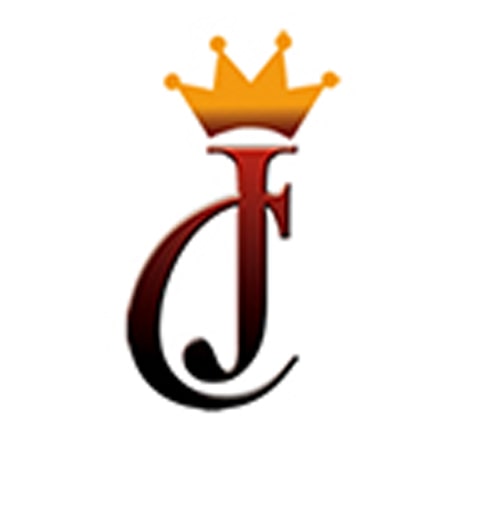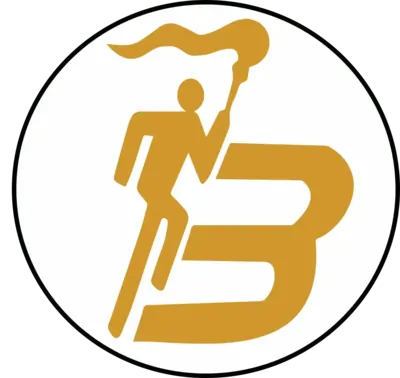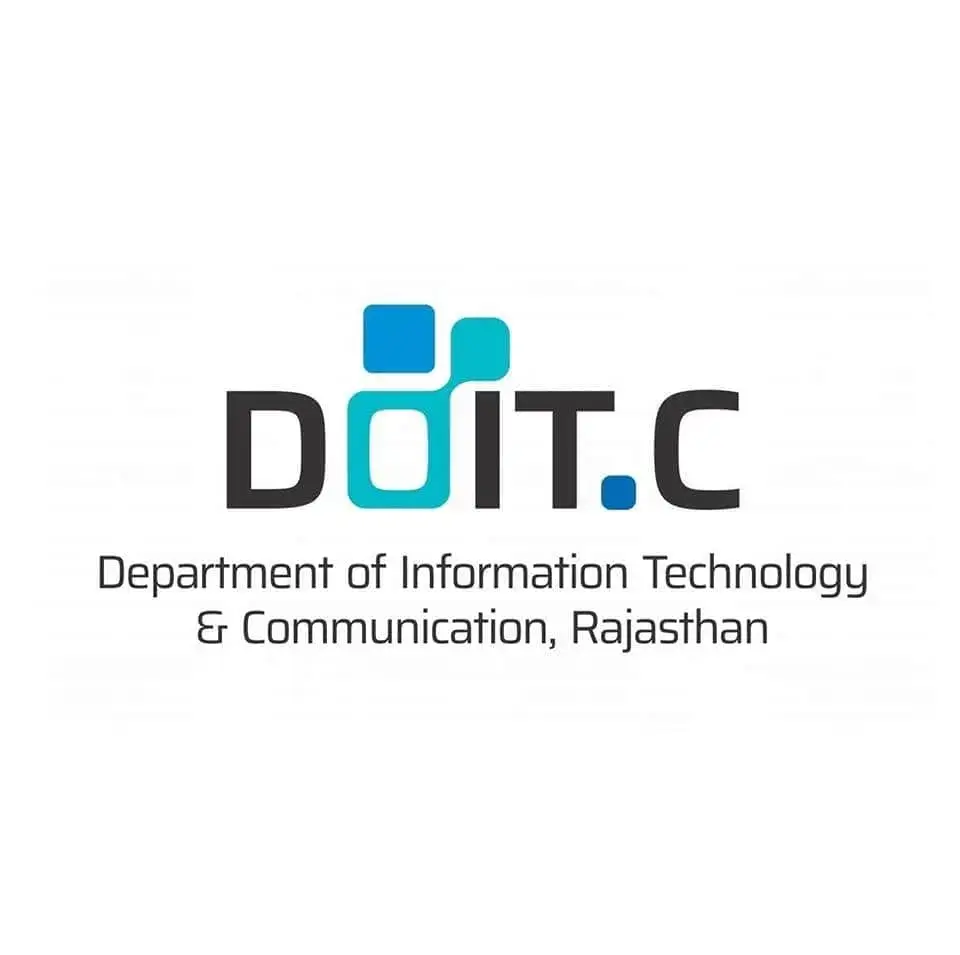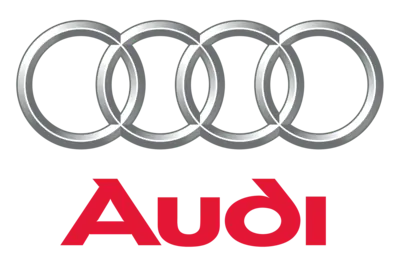 Say hello
Get in touch, send us an e-mail or call us
It just takes a moment for magic to happen. That moment is now, are you sure you want to loose it?
Call us now
+91-955-055-5689